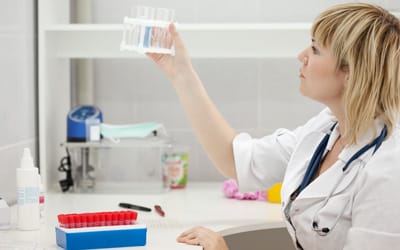 Vital RX Pharmacy use specialized equipment to compound different medications for you at a fair price. Before drug manufacturing became a lucrative business, you would have always had to have your prescriptions compounded. Now, it is more challenging to get customized medicinal options.
Implementing a full health solution with mass-produced pharmaceuticals can be challenging. No two patients experience the same condition in the same manner. Compound medicines address these variations by providing a customized health solution intended to treat specific cases. Health Canada states that compounding drugs is ethical if it is done by a licensed practitioner from a licensed drugstore for a particular patient.
Compounding services are especially advantageous for people who:
Have trouble taking or responding to commercially made medicines
Need an exact dose or strength of a prescription
Have allergies or sensitivities to preservatives and dyes
React negatively to the taste of oral medicine
Have trouble swallowing pills
Require a combination of drugs that are not commercially prepared
Get 15% discount on all over-the-counter medications for seniors.